Art surrounds us in our daily lives and it is the artist who makes it all possible. This is a homage to the Women Creatives! 
This drawing started in 2011 and was given away as part of an art exhibit in Atlanta with Mano A Mano Art Shows, now part of Art Is King. 
With the introduction of the iPad Pro and Adobe Illustrator Draw, I broke out a picture of this drawing and have started the vector process by drawing it out. Check out the process and please leave your feedback. Critiques are appreciated! 
Purchase a print at Society6 here: http://bit.ly/aiqprint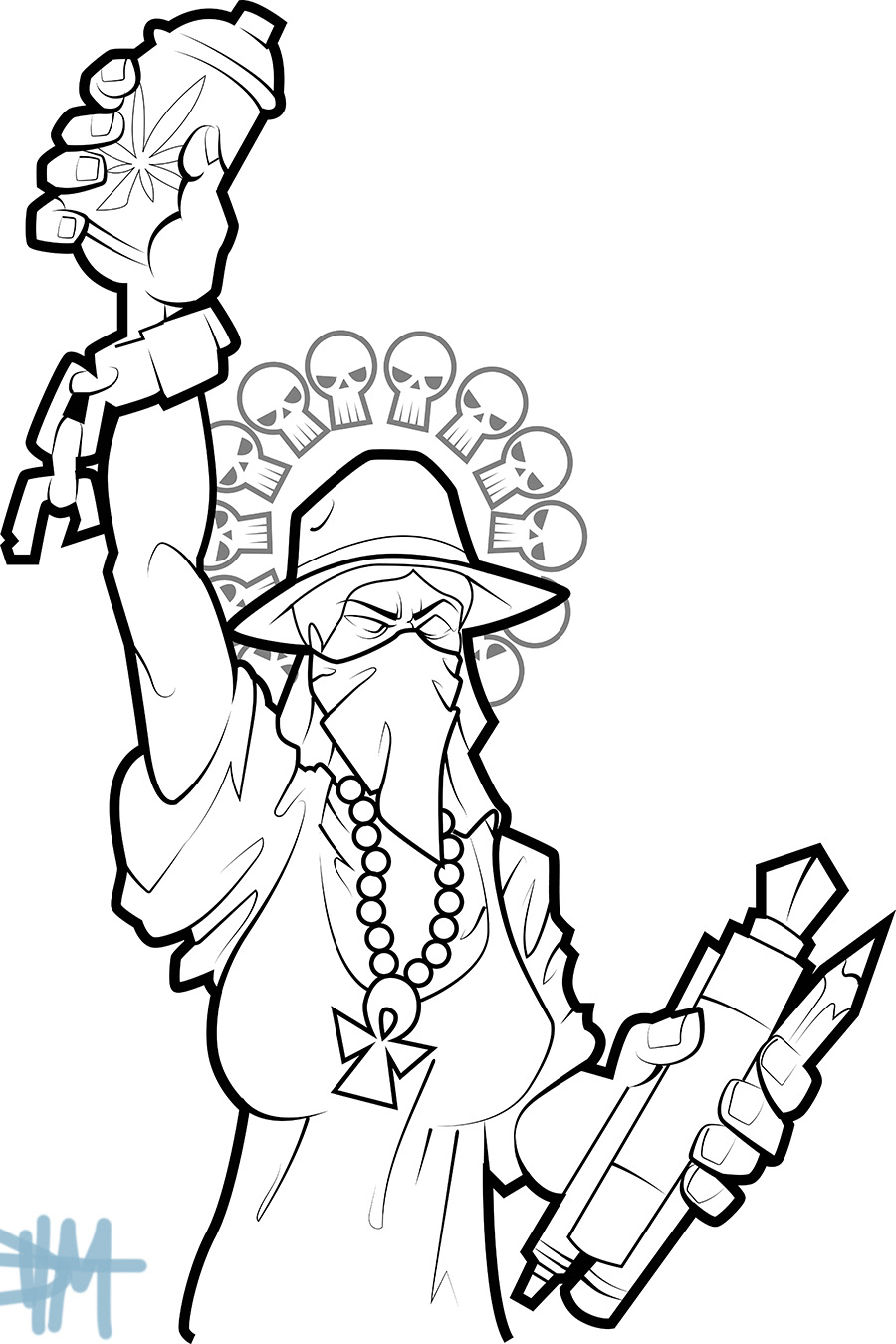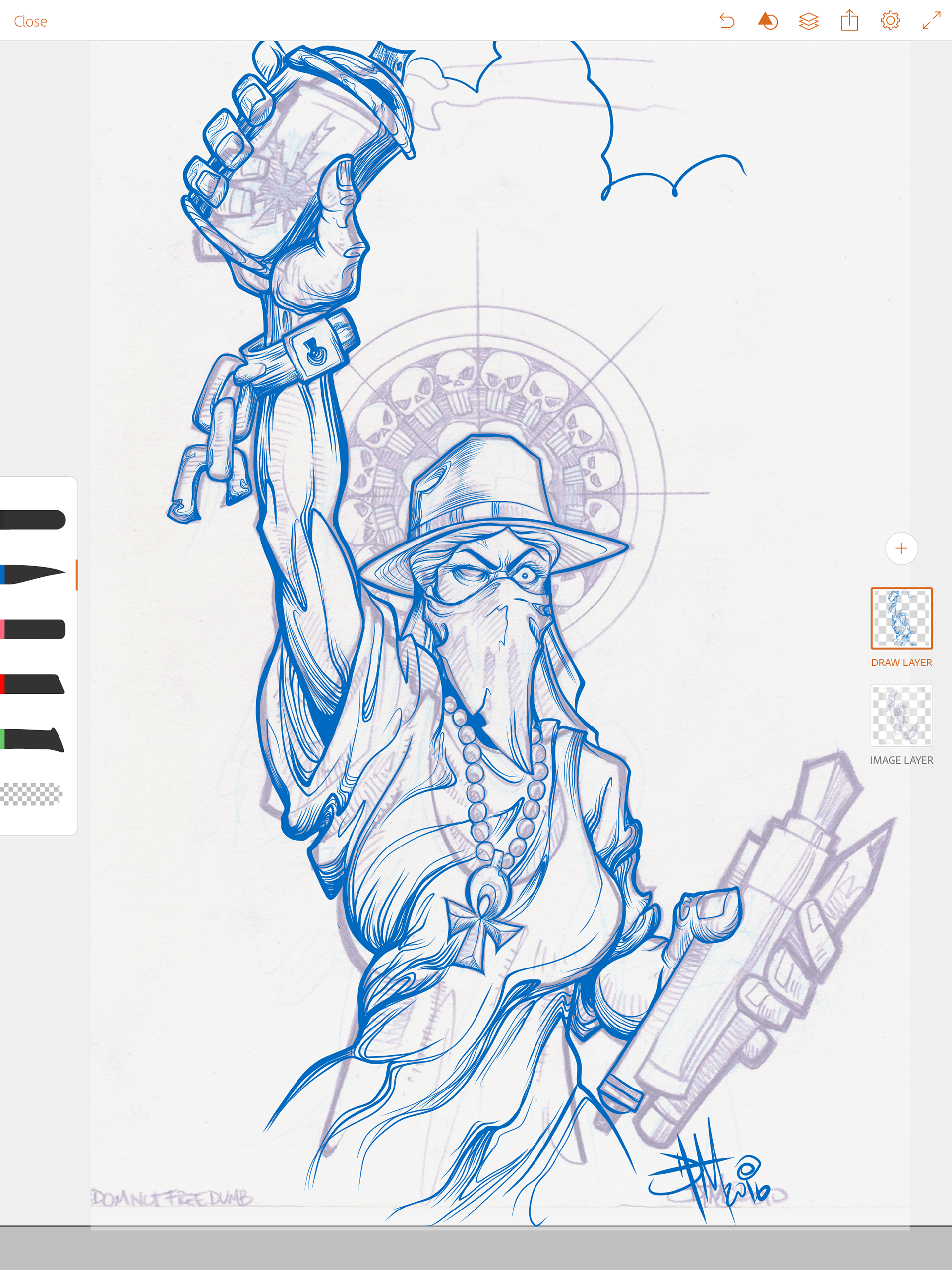 the revamp on Adobe Illustrator Draw begins! 
The new title of this piece is established. Art Is Queen.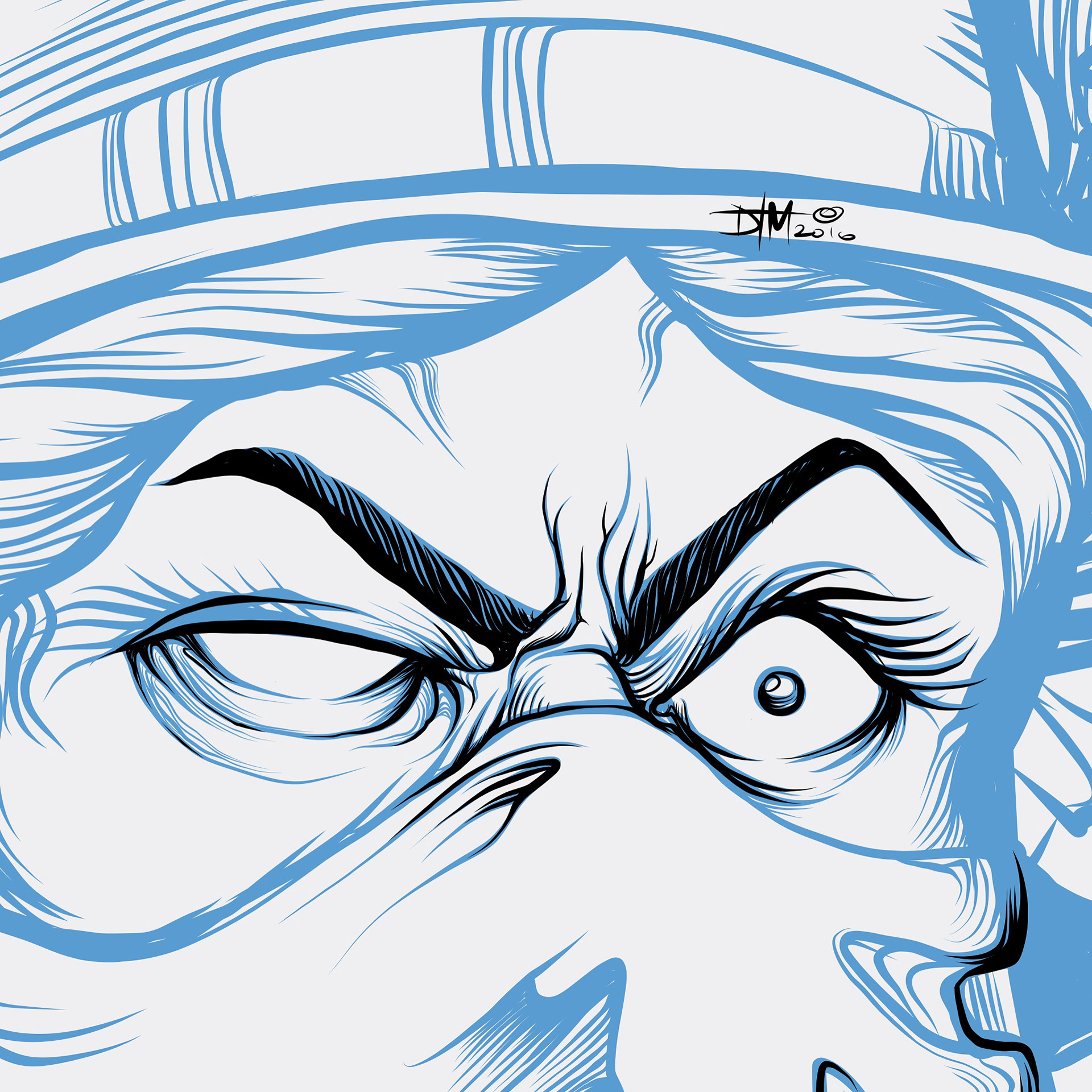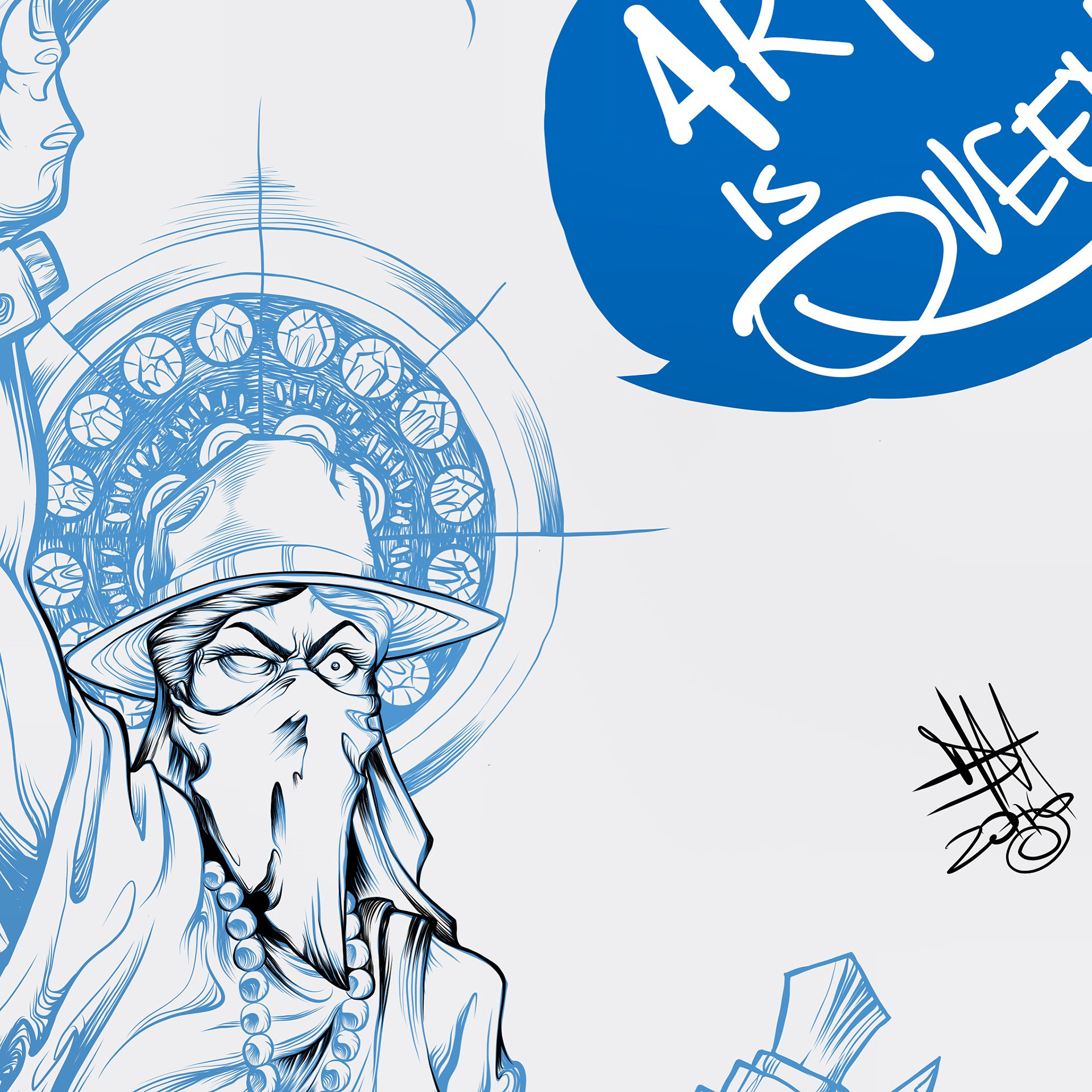 Progress is slow and steady to get in as much detail as possible. The brush tool responds to the pressure applied with the Apple Pencil on the iPad Pro.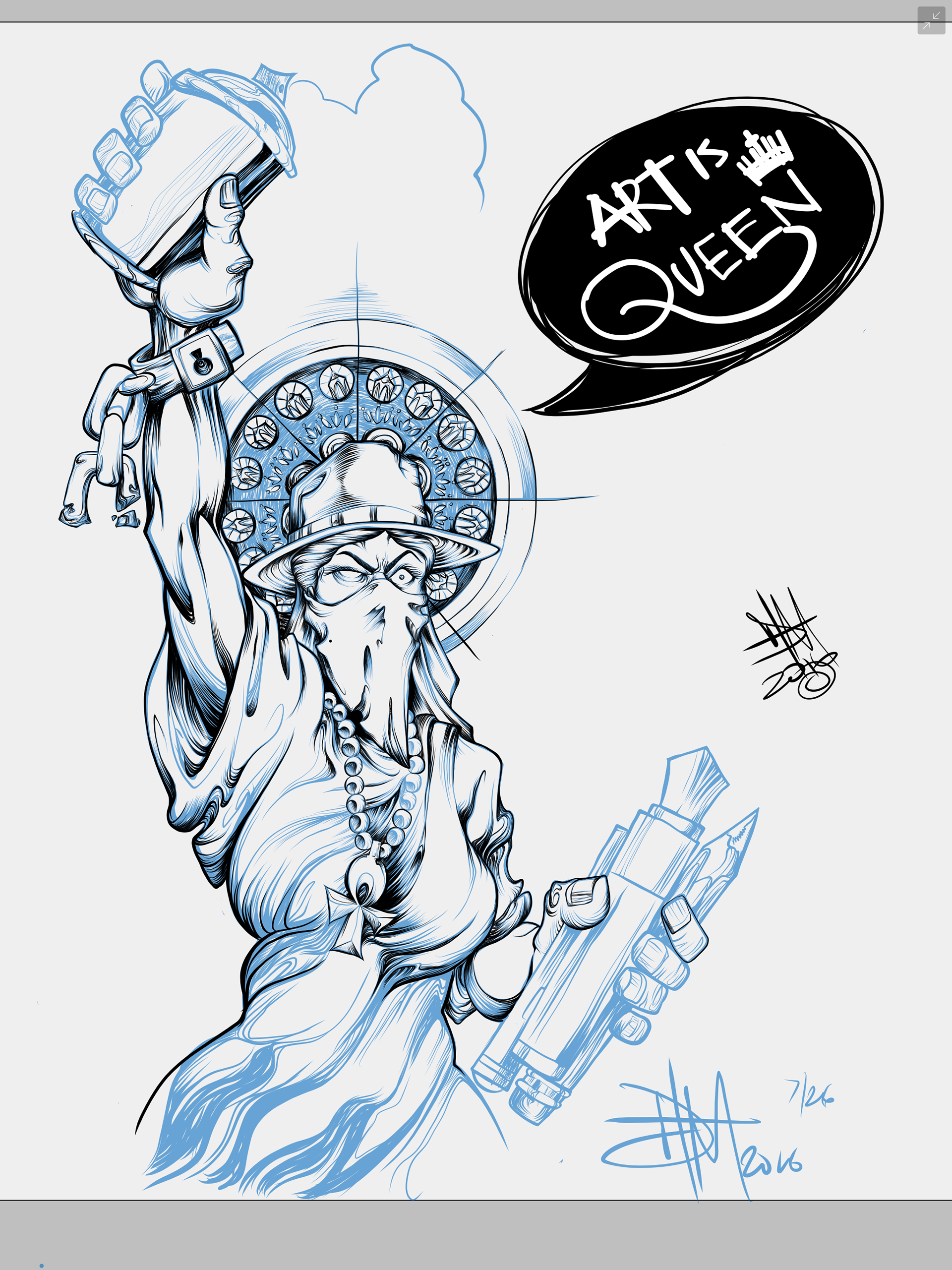 The black detailing adds depth and dimension to the piece. More to go!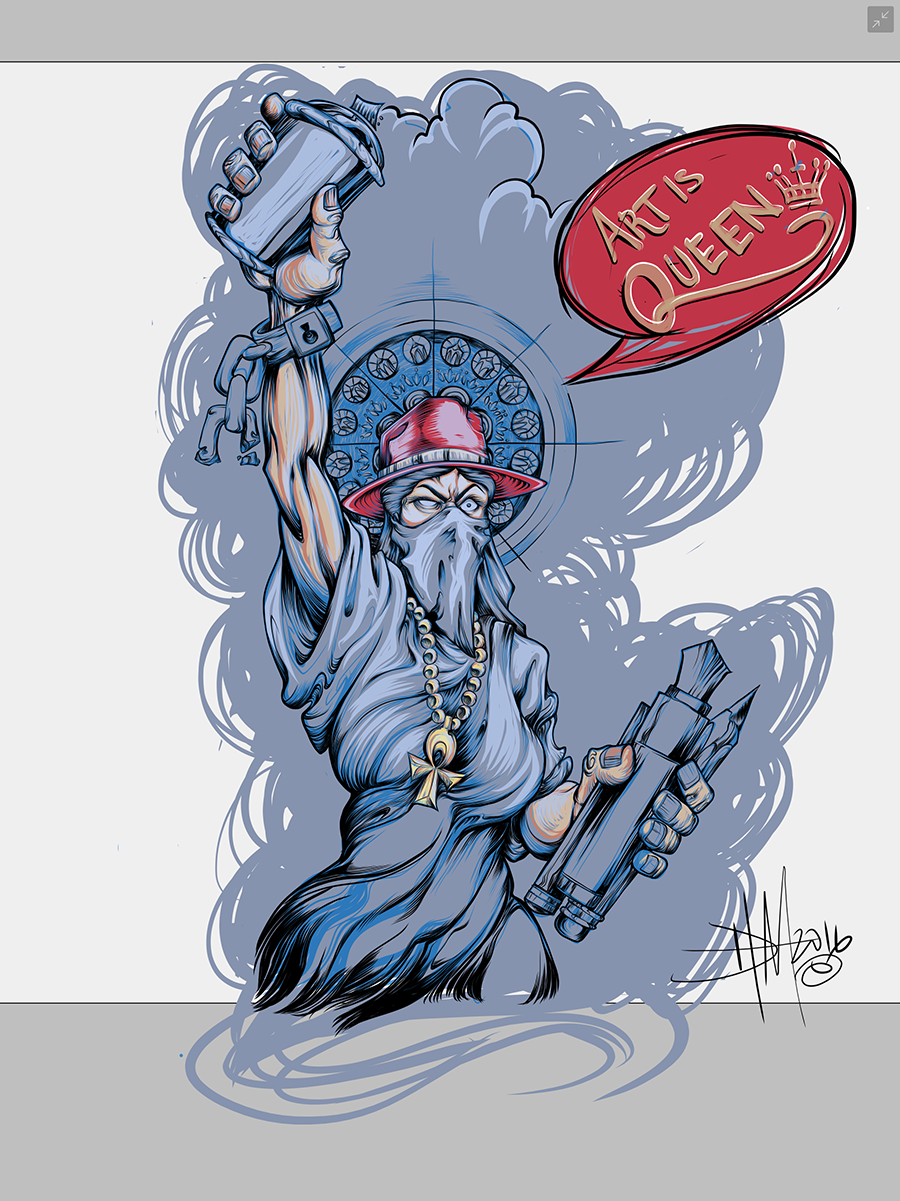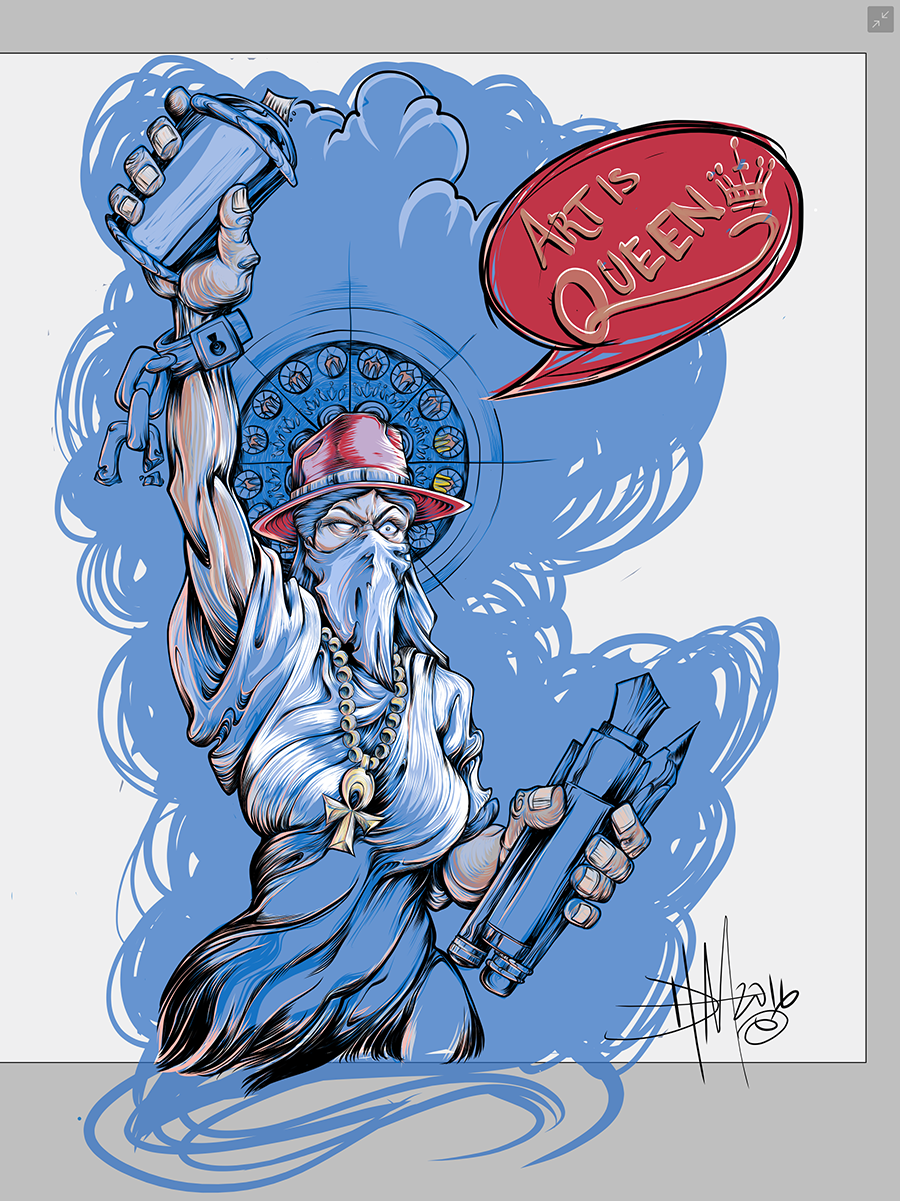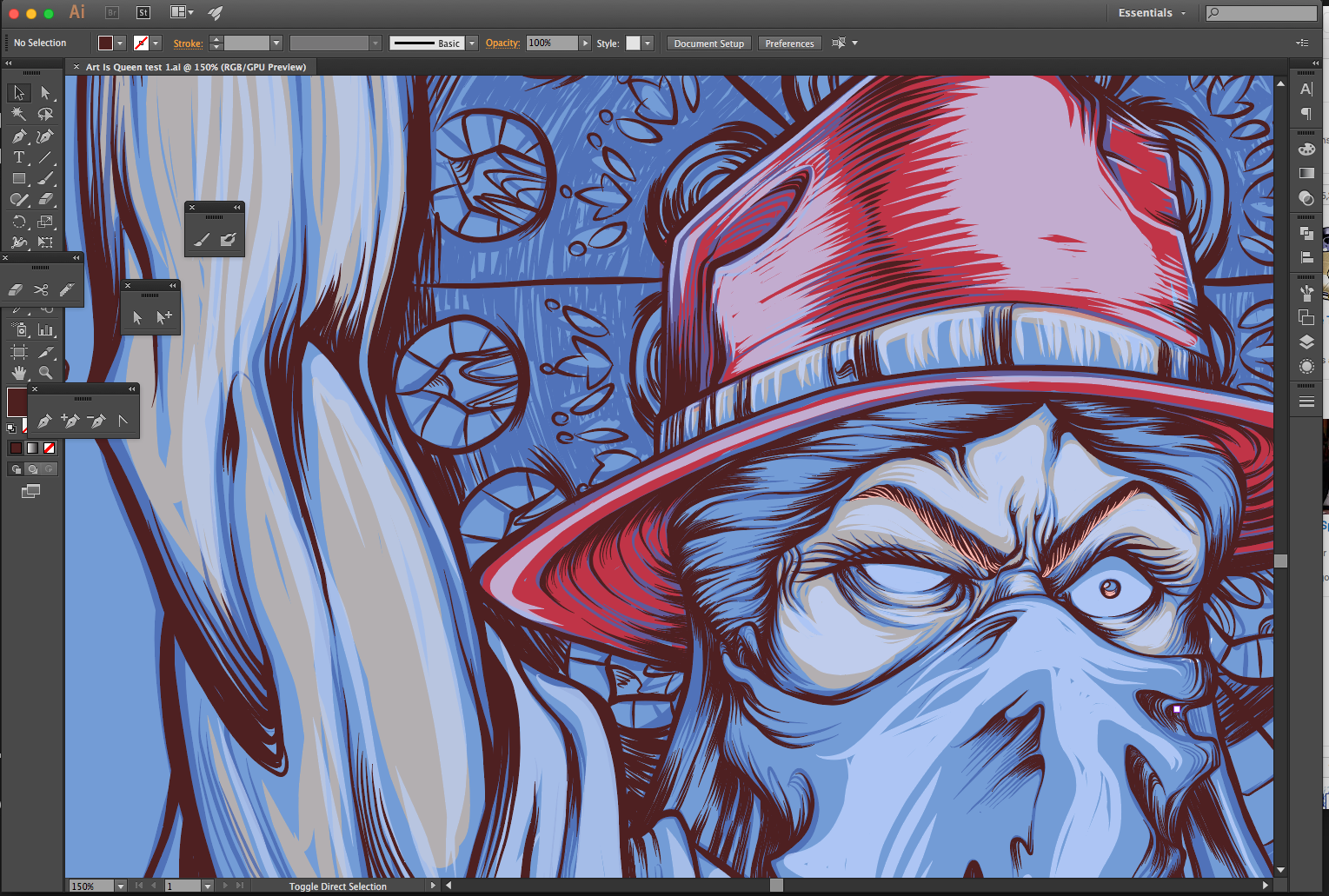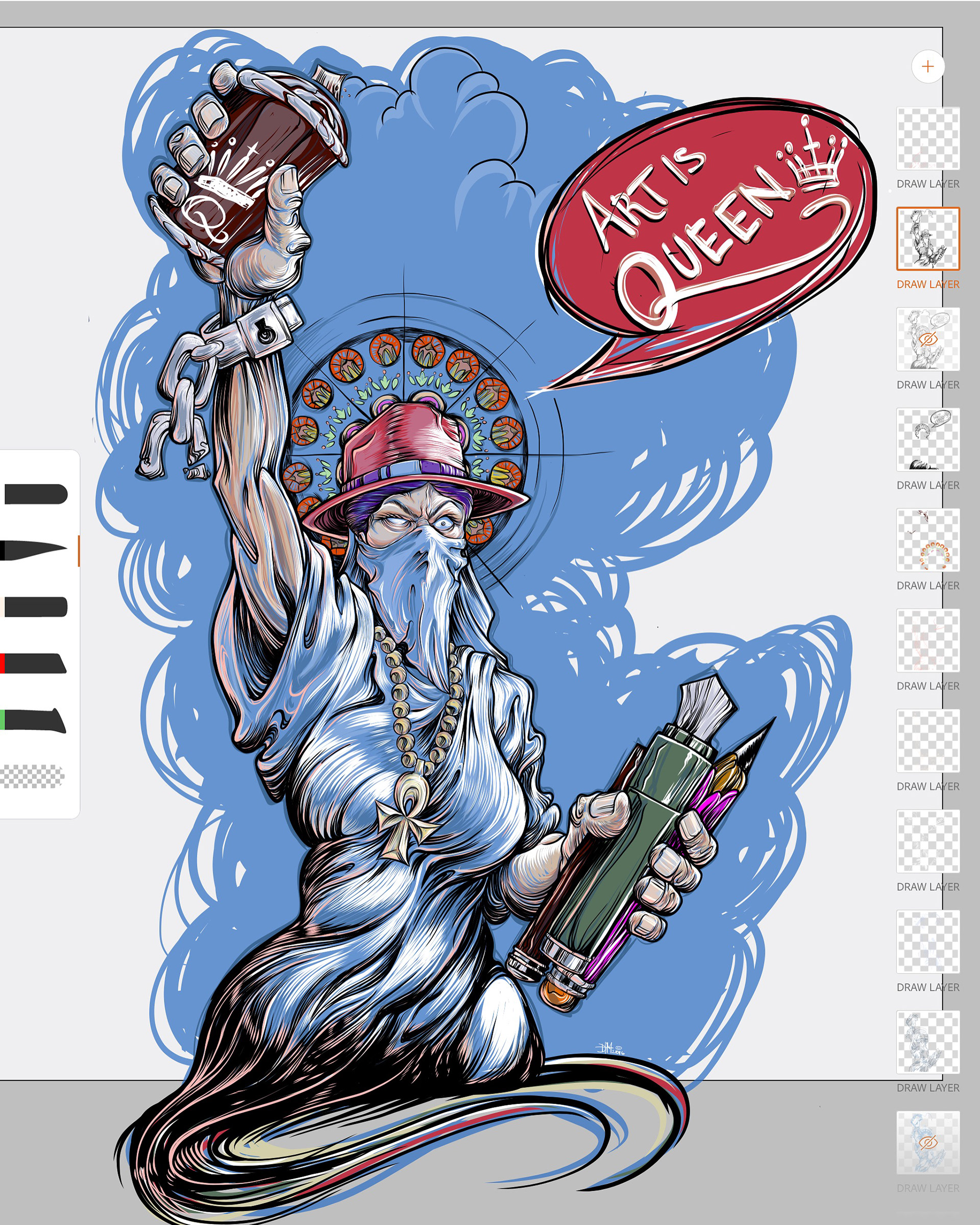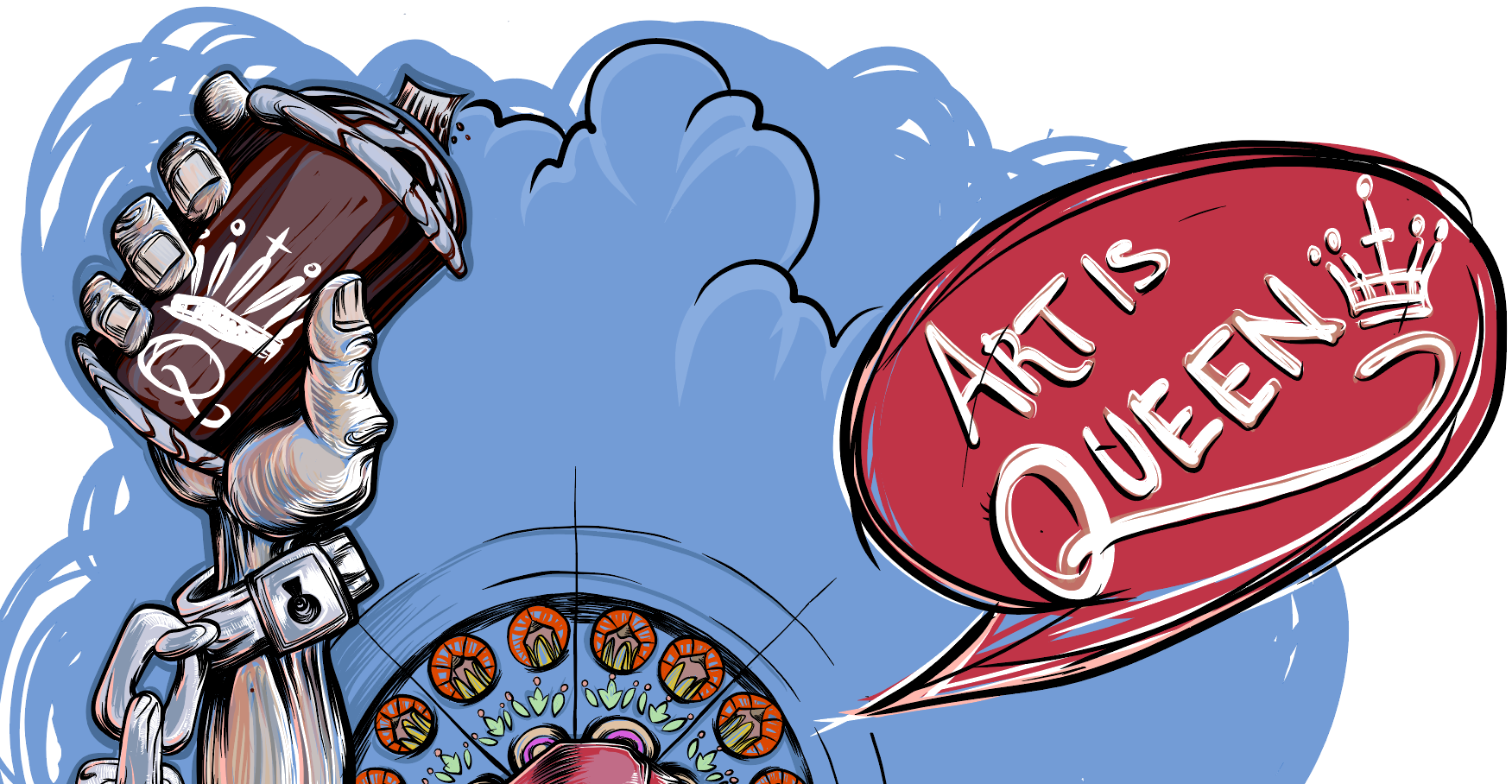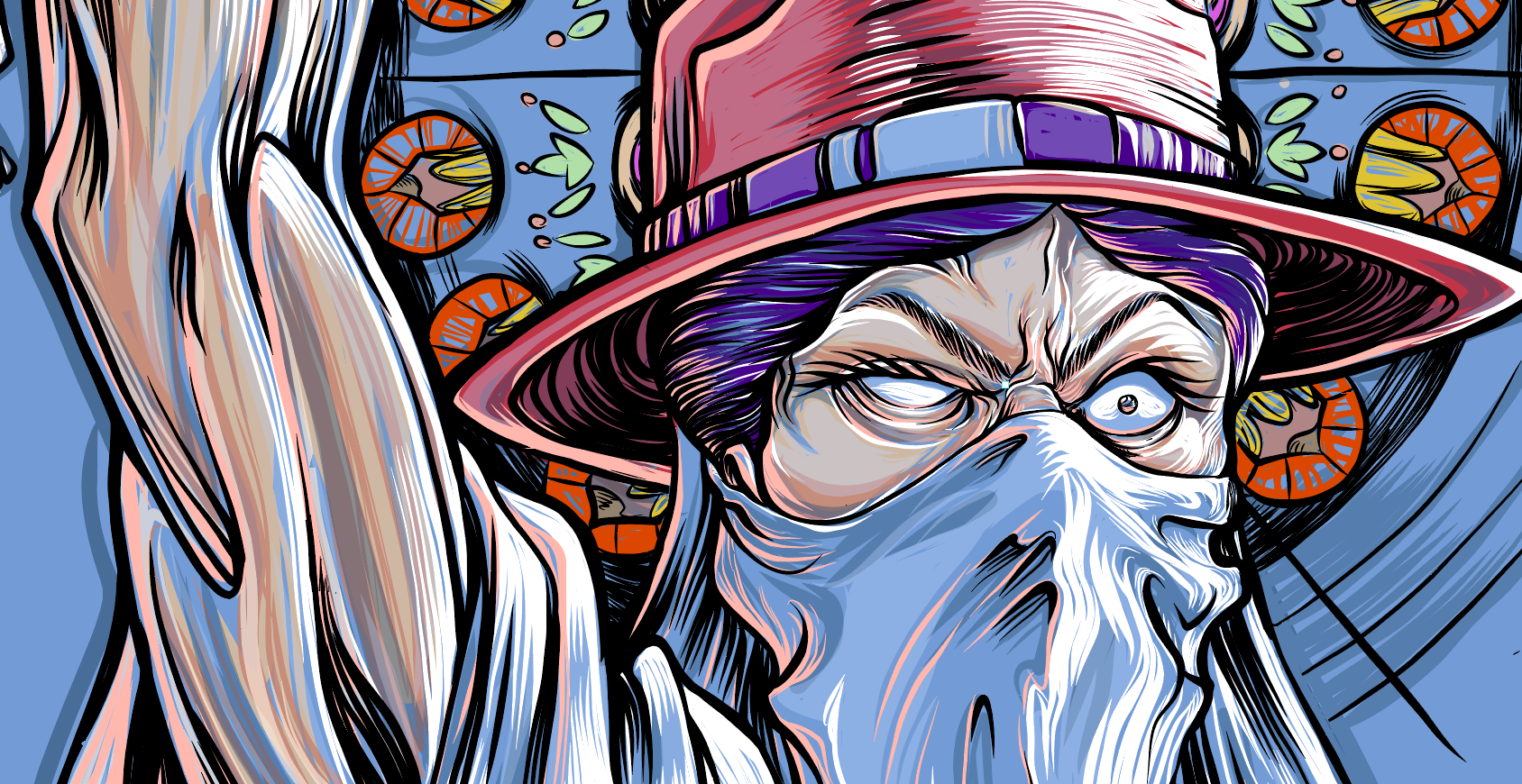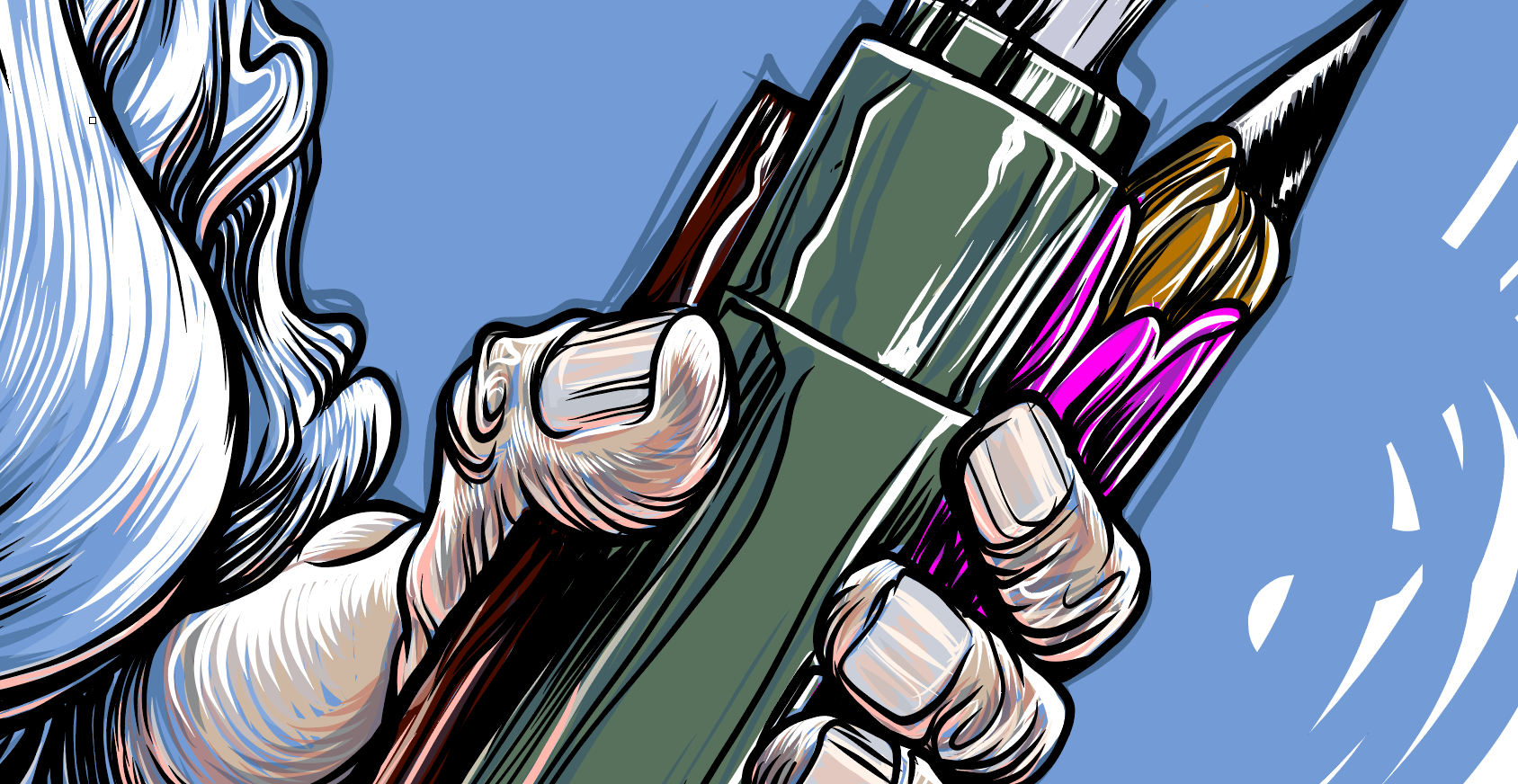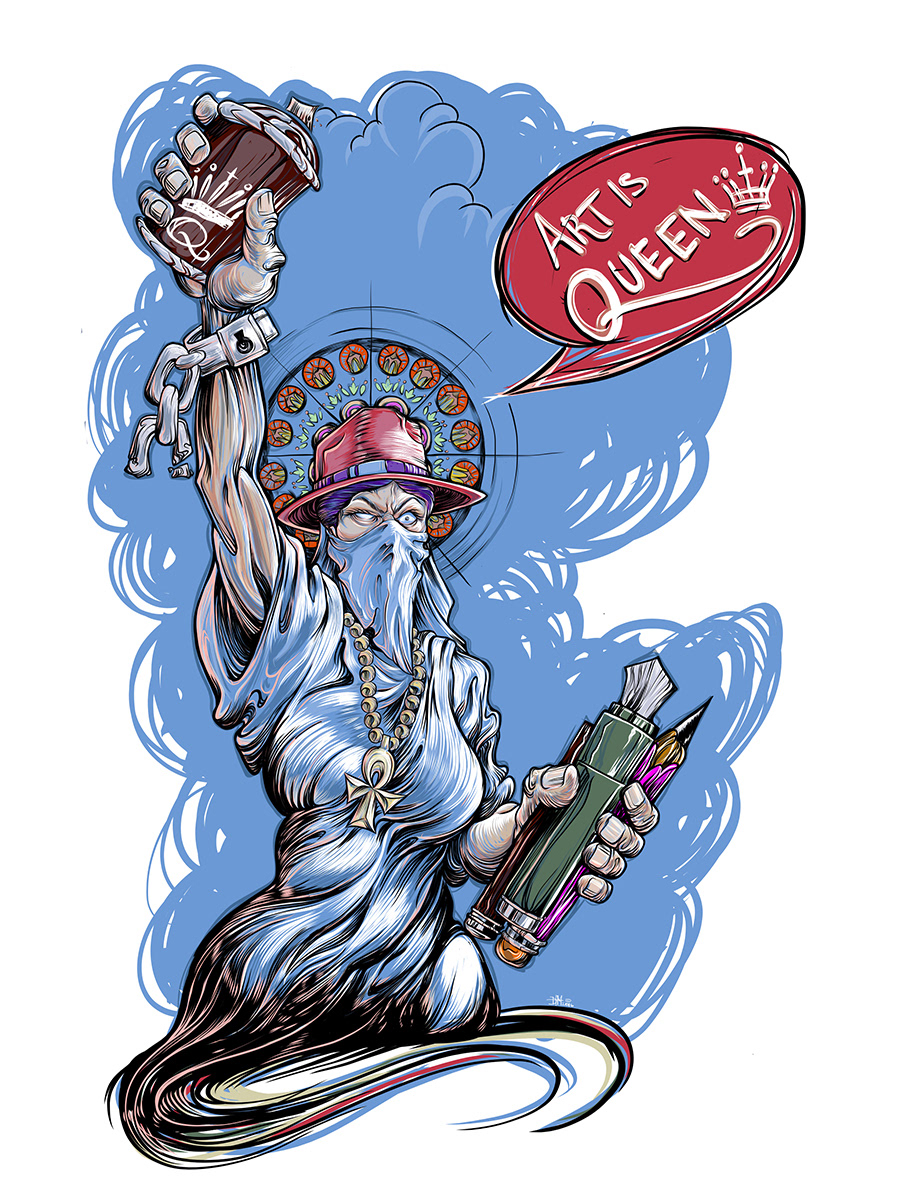 thank you for checking out my artwork, please leave me feedback and let's connect on social media! @DeltaTangoMike